Natick Emergency Dentist for
Toothache and Pain Relief
A dental emergency can occur at any time. At Copley Dental Associates P.C., we are ready to help heal your toothache and provide pain relief at all times.
Our experienced team of Natick dentists is here to provide you with dental emergency services 24 hours a day, 365 days a year.
24-HOUR EMERGENCY DENTAL CARE
If you have a dental emergency, contact our office at:

DURING REGULAR BUSINESS HOURS:

Recommendations until you get to Copley Dental
Oil of cloves, which contains eugenol, is commonly used to treat toothaches. A drop of oil of cloves can be applied with a cotton swab to relieve pain from dental caries. After wisdom tooth extraction, a condition known as dry socket can develop when nerve endings are exposed to air. A piece of sterile gauze or cotton soaked in oil of cloves may be placed in the socket after careful cleaning with saline to achieve pain relief.
Analgesics such as Tylenol (acetaminophen) and ibuprofen are recommended. Ibuprofen has the additional benefit of being anti-inflammatory. Ice and/or heat are also frequently recommended.
Fractured Tooth
Before

After
Fractured or Broken Tooth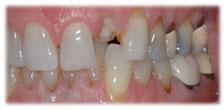 Before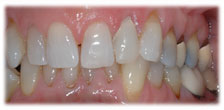 After
Fractured Tooth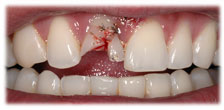 Before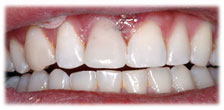 After
Broken Teeth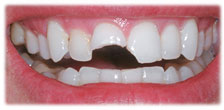 Before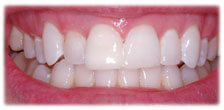 After
Broken/Chipped Teeth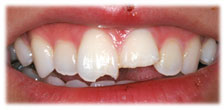 Before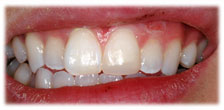 After